When planning an international move, clearing customs is only one of many things that you have to worry about. However, if you've never had to go through customs before, and especially if you've never had to bring a whole household's worth of items through customs, then it may be something that's especially worrisome for you. To add to that, customs regulations vary by country, so even if you've traveled or moved internationally before, anything that you learned previously may not apply if you're moving to a different country than one you've previously traveled to. Luckily, your freight forwarder has experience navigating customs and will be able to guide you through the process. Following is some of the important, basic information that you need to know about clearing customs.
Household Goods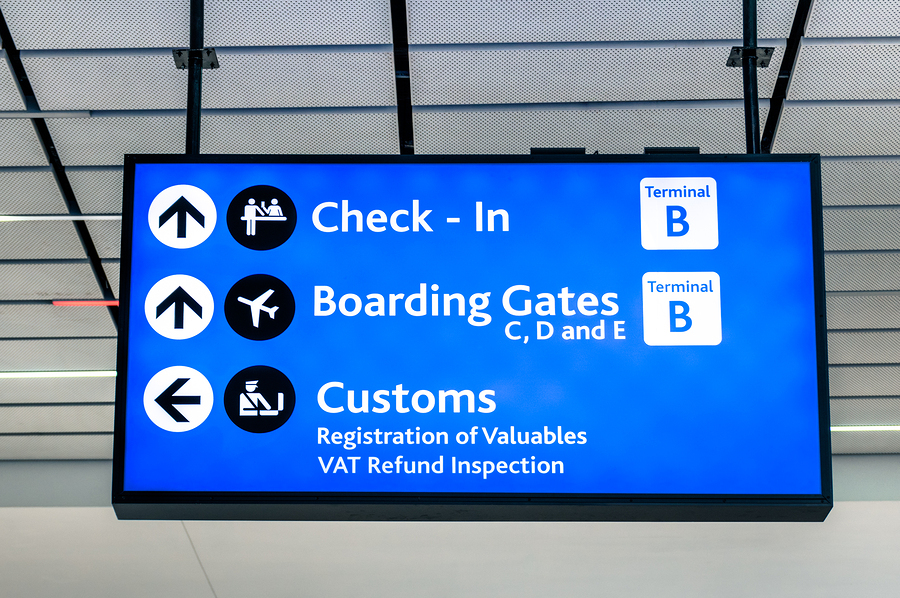 Navigating customs is much easier with a freight forwarding agent to guide you.
When it comes to your household goods, customs regulations require that your freight forwarder know what is packed in all of your boxes. Therefore, you're advised not to do your packing yourself, but to let your freight forwarder handle it. That makes this particular part of the moving preparations easy for you. You won't even need to buy your own packing materials and boxes -- the packing service will bring along their own materials.
If you feel that it's important to pack some of your own things, make sure to leave the boxes open so that the people from the packing service can see what's inside. That way, the packers will be able to properly inventory the items inside. Certain items, like alcohol, may be restricted, so you'll need to comply with the guidelines given to you by the freight forwarding company about how much of each of these items you can bring.
Vehicles
If you're planning to ship a vehicle, your freight forwarder will help you make sure that the vehicle gets through customs and into your new country safely. In order to do that, you'll need to provide the original car title, as this will need to be inspected by customs. If your car still has a lien on it, you'll either need to clear the lien or get a notarized letter from the lienholder that states that you're authorized to leave the country with the car.
You'll also need to clear the car of any items you're storing inside of it. You can keep a spare tire and jack in the trunk, but nothing else. Make sure that there is as little gas as possible in the car before shipping. You may need to fill out a form at your DMV allowing you to keep your license plates after you cancel your insurance if your destination country requires you to keep your old plates on your car while waiting for new ones.
Fees and Waiting Periods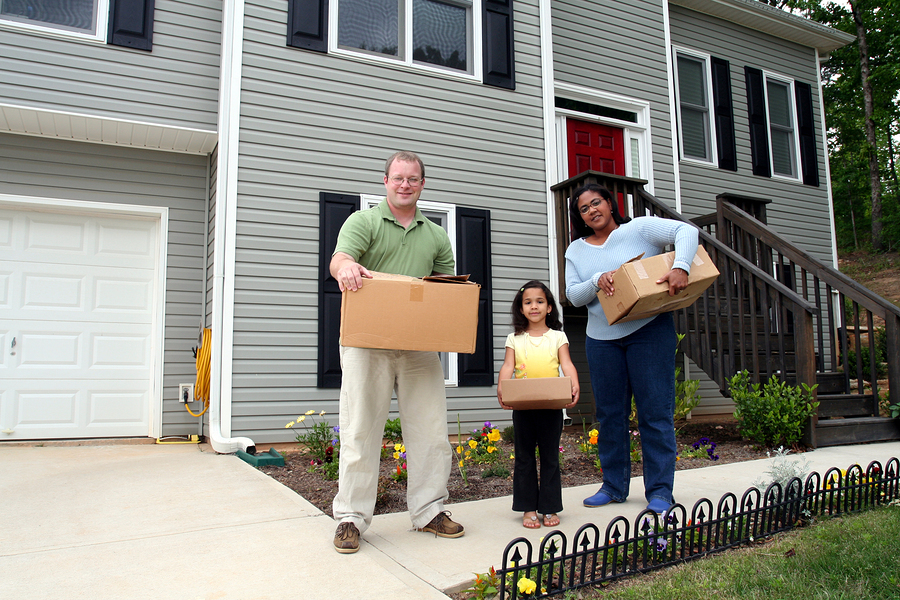 Once your items clear customs, they'll be delivered right to your door.


Depending on the country that you are shipping into, you may be accessed customs duties. Please check with your Freight Forwarder for guidance on if any items in your shipment could be dutiable. Customs accesses the duty amount and will advise your Freight Forwarder once your shipment clears customs.
How long it takes for your items to clear customs also depends on the country that you're headed to. It can take anywhere from 10 days to a month. Your freight forwarder will keep you updated on the status of your shipment and deliver your items to your new home once they've cleared customs.

Making an international move may seem confusing, but having a knowledgeable freight forwarder to help you coordinate everything can take a lot of the pressure off. For more information about international moving, contact us today!