For most people, international or long-distance moves are not common occurrences. The first time that you need to make one of these moves is probably your first exposure to a freight forwarding service. If you're used to packing up all of your own things and throwing them in a truck to move, you may be wondering what to expect when dealing with a freight forwarding service for the first time. Don't worry, though, you're not the only one! To help you prepare for your move, here are some of the most common questions customers ask about freight forwarding services.
Can I Pack My Shipment Myself

?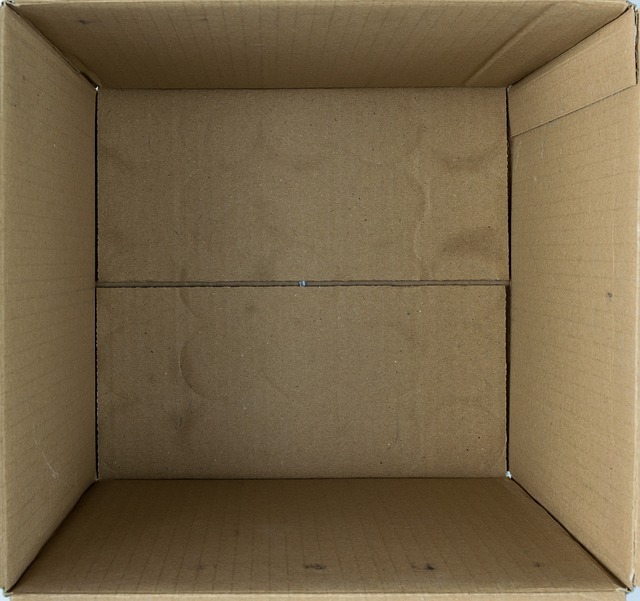 Your shippers will need to see inside your packing boxes.
Most people are used to doing their own packing, and may even prefer it in order to make sure that fragile and valuable items are protected. But when shipping items out of the country, Homeland Security requires that the shippers know exactly what's included in the shipment, therefore, your freight forwarder will need to do the packing.
However, you can pack a few boxes and leave them open, so that the freight forwarders can examine the contents and ensure that the items are properly packed. You can also be present during the packing -- in fact, your freight forwarder will require that you or a representative you appoint are present the whole time, so you'll be able to supervise the process. Your freight forwarder will also arrange for a third-party special crating service to crate valuable and fragile items, giving them extra protection.
Can I Include Food or Alcohol in My Shipment?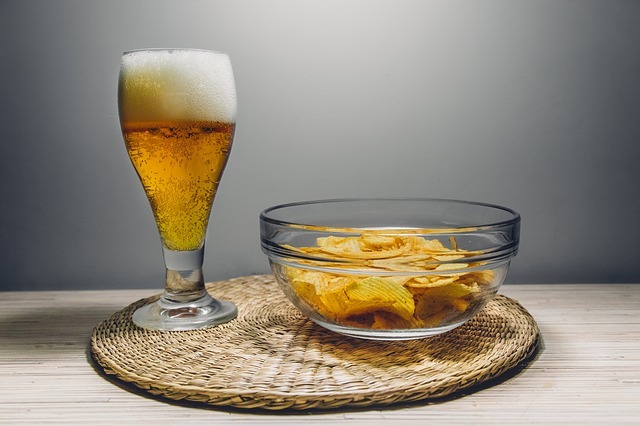 Your destination country will determine whether you can bring your favorite drinks and snacks.
You may want to include food items or alcohol in your shipments, especially if those items will not be readily available or will be prohibitively expensive in your destination location. Whether you'll be allowed to bring those items is really not up to your freight forwarder -- it depends on the importation rules for food and alcohol in the country your headed to.
Your freight forwarder will be familiar with the rules of the country in question, or will know how to find the information you need, and will let you know whether you'll be allowed to bring food and alcohol. As a general rule, most countries don't allow the importation of milk and milk by-products or meat and meat by-products, and most countries impose bottles or liter limits on imported alcohol. Within the United States, the rules vary from state to state. You'll also be responsible for any duties or taxes on these items.
Do I Need Insurance?

Your freight forwarder will take the utmost care with your shipment --their reputation depends on getting your items from place to place safely, resulting in a satisfied customer. However, even the best shipping company can't prevent every possible mishap.

Your items will need to be loaded onto a ship or airplane, make the journey, and then be unloaded. At any point during the trip or the loading and unloading process, an accident could occur. Insuring your items will protect you in the event of an unforeseeable accident. It's always in your best interest to take out insurance on the items that you're shipping.

When you need information about freight forwarding, it's always best to ask the experts. For more helpful information and answers, follow us on Facebook.