When you're making an international move, planning how to ship your items from one country to another is not only a matter of extreme importance, it's also one of the more complicated things that you have to do. If you make a mistake, you could find yourself facing any number of different problems. Following are some common international shipping errors so you can take precautions to ensure that they don't happen to you.
Inadequate Insurance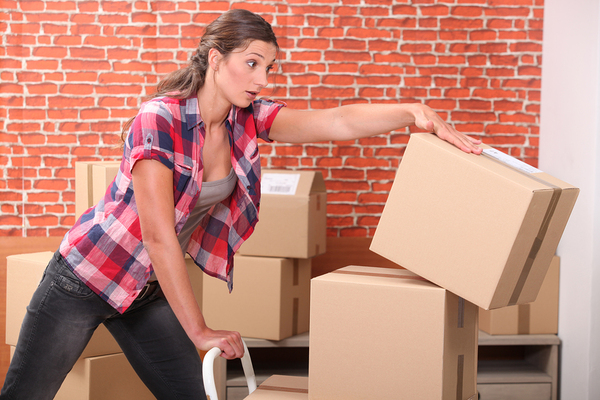 You won't always be there to prevent an accident from occurring.

One of the realities of shipping is that at some point, your items will be in a situation that you can't control. They may be loaded onto a boat, plane, or train, but wherever they are, you won't be there to oversee them. And in that situation, things can happen. Boxes can get lost or damaged. And, though it may not happen often, there's always the possibility of an accident.

If you find that some or all of your items are missing or damaged after they arrive, you're going to want to receive compensation for your losses. However, you can't do that if you aren't adequately insured. There is free insurance that will be offered by your shipper, but it only provides a small amount of compensation per pound, regardless of how valuable a specific item is. It's important to consider purchasing additional insurance for your items so that you're fully protected against damage.
Improper Packing
Of course, the best way to avoid losses is to avoid damage in the first place. While you don't have control over everything, you do have control over how your items are packed. Proper packing can eliminate a lot of the potential for damage.

The fact of the matter is, the best way to ensure that your items are packed properly is to hire professionals to do the work. In fact, often your insurance won't pay for damage when your items haven't been packed by a professional service. A reputable packing service can help make sure that no damage occurs to begin with.
Poor Timing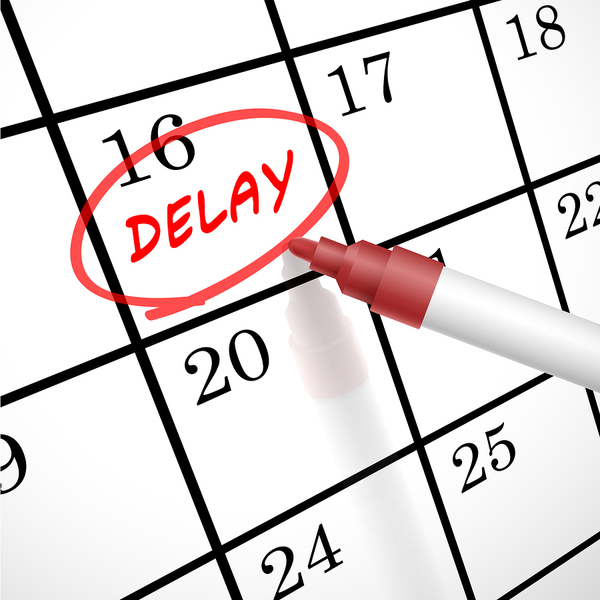 Don't let shipping delays cost you time and money.

It's important to make sure that your items are shipped out in a timely manner. Shipping takes time, especially if your items are going to be shipped by sea. The longer you're without your items in your new location, the more inconvenienced you'll be. Delays can even cost you money. For example, if you're renting furniture while you wait for yours to arrive, the longer the shipment takes, the more money you'll spend. Timing your shipment properly can help you arrange it so that you have the shortest possible wait time.

Using a freight forwarding service will help you avoid many of these problems. Your moving coordinator at your freight forwarding service can assist you as you determine what kind of insurance you need, arrange professional packing services, and time your shipment. For more helpful information about international shipping, follow us on Facebook.