Getting ready for a big move is always hectic, and if you're using a freight forwarder for the first time, you may not know quite what to expect. Working with a freight forwarder to have your items shipped long distance is a different matter from packing up your own things and loading up a moving truck. Knowing the guidelines to follow ahead of time can help you prepare properly and give you some peace of mind during this busy time. Take a look at some important tips to help you get ready for moving day when you're using a freight forwarder.
Packing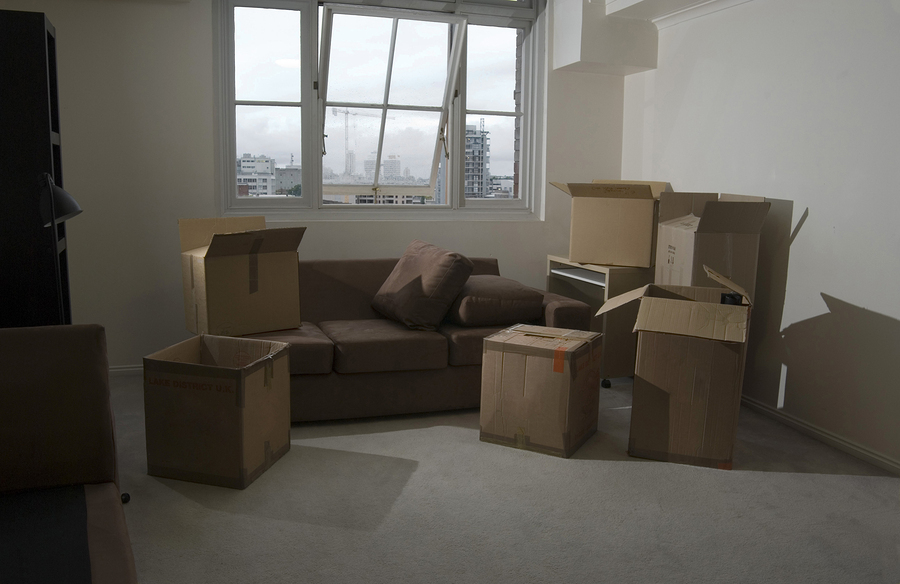 If you do some packing ahead of time, you MUST leave the boxes open.
The first thing that you need to know is that you don't have to actually pack up your boxes -- in fact, you'll be asked not to. You don't even have to buy packing materials -- the movers will take care of all of this for you. The reason that you'll be asked not to pack is that your movers will need to ensure that all your items are packed correctly for Customs, and packed in the safest possible way for insurance purposes.
This should make preparing for your move considerably easier. If there are things that you feel strongly about packing yourself, talk to your move coordinator. You will probably be asked to simply leave the boxes open so that the movers can see for themselves that they are packed correctly. If the packing process is scheduled to take several days, let the movers know if you're going to be staying in your home overnight while the packing is going on. And if so, what items you would like them to leave for last, like your coffee pot or toaster.
Disconnecting Appliances
If you're going to be taking large appliances with you, you will have to make some preparations before the movers arrive. Your movers won't disconnect your washer and dryer for you, or other complex items, like a chandelier.
There are several ways for you to deal with this. You can disconnect items like these yourself, or hire someone to do it for you. Or, if you like, your freight forwarding company can hire professionals to handle it. They'll give you a quote, and you can decide whether to use the freight forwarder's contact or find your own.
Item Restrictions
There are some items that you won't be able to take with you. Aerosol cans and flammable items are disallowed -- if you want to take cleaning products, you should stick with unopened powders and liquids. There are Customs restrictions on food, spices, and alcohol, so if you plan on taking any of these with you, you need to find out how much of each item is allowed, and plan to pay duties and taxes on these items. Your freight forwarding company will help you find out the details.
Separating Items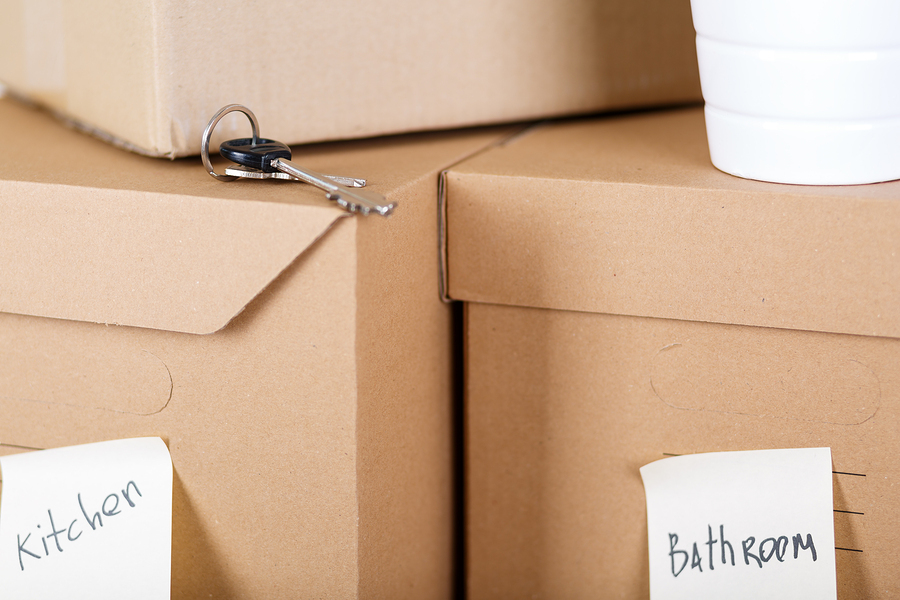 Sticky notes are an easy way to designate which items are going where.

You may have certain items traveling in different ways -- the things that you need soonest may be traveling by air, while the rest go by sea, for example. You may have other things going into storage. You can separate the items into different rooms if you like, or use post-it notes to designate which items are going where so that the movers know, and everything makes it to the correct location.

If you follow your freight forwarder's guidelines, your move will be easier than you think. For more helpful information about using freight forwarders to move, follow us on Facebook.