If this is your first time using a freight forwarding service for a government shipment, you may have some questions about how the process works. You're not the only one. Using a freight forwarder can be a little different than using other types of moving and shipping services, but once you're familiar with the process, you'll be pleased with the convenience and efficiency of the service. Following are answers to some commonly asked questions about using a freight forwarding service for government shipments.

Should I Pack My Shipment Ahead of Time?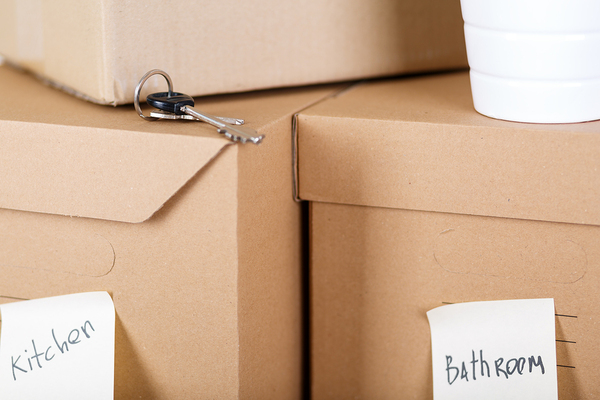 Your freight forwarder's packing crew will make sure your items are packed safely for shipping.
For several reasons, including insurance liability and customs compliance, your freight forwarder will ask you not to pack up your shipment ahead of time. This is good news for you. It means that you can spend your valuable time on other tasks while the freight forwarding service sends a crew to do the packing. They'll even provide the shipping materials, so you don't have to think about it.
What you can do is sort and organize your shipment so that it's easier to pack in the way that you want it packed. If you feel that it's imperative to pack some items yourself, you should at a minimum leave the boxes open. That way the packing crew can inspect to be sure that the items are packed correctly for insurance purposes, and also take inventory for customs.

When Will The Packing Crew Arrive?
It's natural that you would want to know when the packing crew will arrive so that you can plan around it. However, the schedules are not typically available until the day before your scheduled pickup. The important thing to do is stay in contact with the move coordinator that's in charge of scheduling your shipment. If you contact the coordinator in the late afternoon on the day prior to the pickup, you'll be able to get the time schedule for the packing crew. You or someone authorized to represent you will need to be available throughout the packing and pickup process.

What If I Don't Know The Customs Regulations?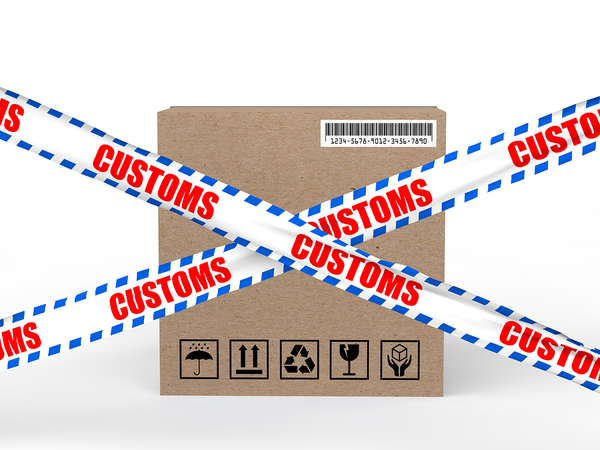 Your freight forwarder can help you with any applicable customs regulations.

Your freight forwarder works with international shipments to and from a variety of countries, so understanding the different customs regulations is one of their areas of expertise. This may be a relief if you're not used to dealing with customs rules yourself.

Your freight forwarder will confirm the customs rules that apply for the country you're in and the destination country for your shipment, and will make sure that you understand the relevant rules and have the appropriate documents to fill out. Duties and taxes on your shipment will be determined by the customs agency and assessed once your shipment clears. Your freight forwarding coordinator will keep you apprised of any fees that you are responsible for.

Are you planning an international move? For more information about using a freight forwarding service for government shipments, contact us with your questions or concerns.