Handling corporate relocations for your company is a big responsibility. You're tasked with doing what's best for your company while also making sure that the relocating employees -- and often their families as well -- are also happy, so that they can be effective workers. Managing all of that at once can be a delicate balancing act. Take a look at two of the common challenges that HR professional face with corporate locations, and find out what you can do to effectively meet those challenges.
Selling Real Estate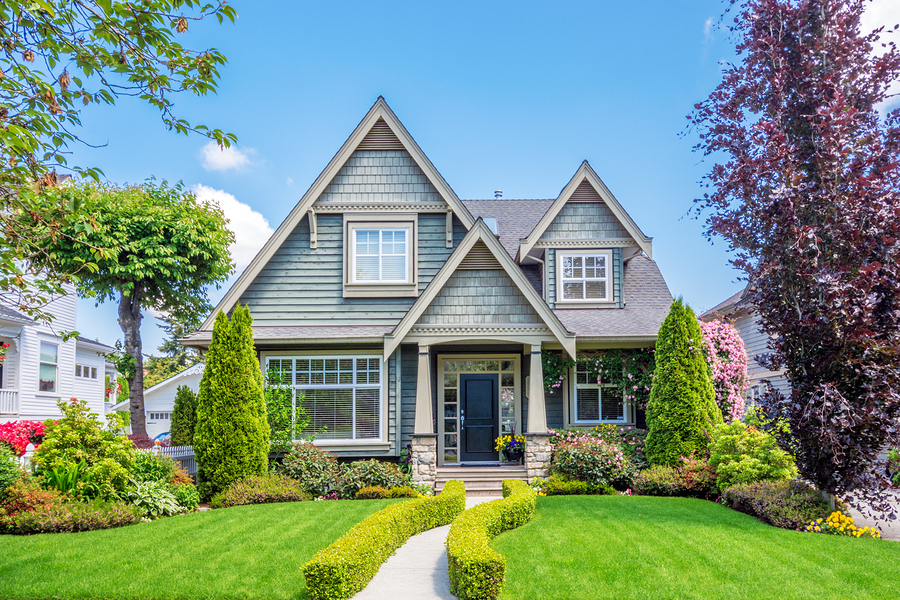 Selling a house isn't always easy, especially if you're in a hurry.

If the relocating employees are currently living in an area where the real estate market is slow, selling their homes can be a big impediment to making a quick and efficient move. In most cases, it's preferable for your employees to sell before making the move instead of trying to sell the home from afar -- after all, you want their focus to be on their new position when they move, not on tying up loose ends or trying to manage two homes in different places.

There are a couple ways to help expedite the home sale process for your employees. Many companies choose to employ professional assistance to help the employee sell the home faster. Using an accomplished local real estate agent or a home staging service can help your employee move their home faster than they would be able to on their own.

Getting Families On Board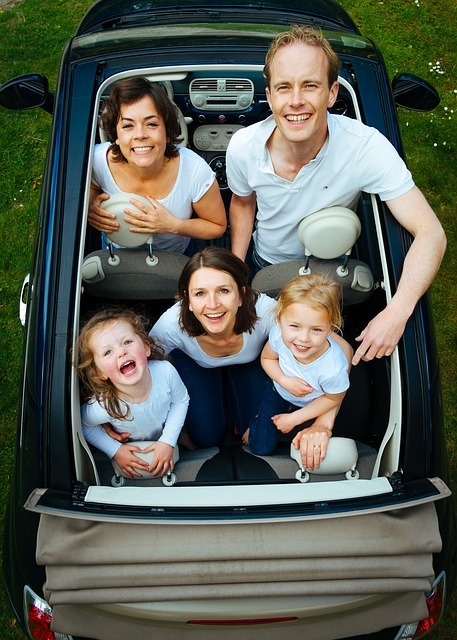 For a successful relocation, consider the needs of the whole family.

Two incomes is the norm for families today, not the exception. Chances are good that if your employee has a partner, that person has their own income that the family is at least partially dependent upon. While the relocation may be beneficial for your employee, is it beneficial enough to cover the temporary or permanent loss of the other spouse's income? And that's not all -- even if the family can live without a second income, the spouse may not be interested in derailing his or her own career.

Providing support to the spouse and any other involved family members can be a challenge that changes with each new relocation, because each family will have their own needs. You'll have to become adept at figuring out how the company can help. In some cases, additional compensation may help, but often money is not the solution.

Can you offer any employment help to the spouse, through your own company or one of your contacts? If the move is international, can you arrange for a teacher to help the family learn the language, which may increase the spouse's chances of finding work in their new location? Can you help ensure that any children have daycare in the new location, or get into the school that the parents prefer (an international school as opposed to the neighborhood school, for example)? Think creatively -- there are many things that can make the transition easier for the whole family. Encourage your employees to tell you what might hold them back from relocating, so that you can problem-solve together.

Being in charge of corporate relocation may not be easy, but it can definitely be rewarding when it works out well. For more hints that can help you handle your company's relocation assignments, follow us on Facebook.